General Aircraft Services LLC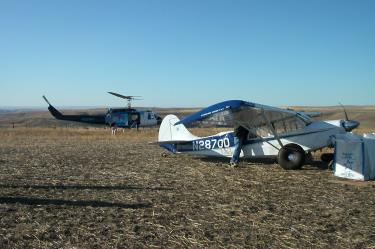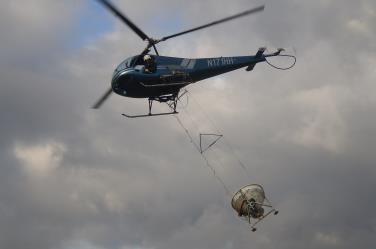 Your multi-mission capable Fixed Base Operator with complete maintenance facilities including our state-of-the-art Enstrom Helicopter Factory Service Center. 

Our Helicopter Operations include: 

Powerline Construction & Maintenance Support

Cherry Orchard Drying (Day/Night capable)

Orchard Frost Protection (Day/Night capable)  

We also offer Flight Instruction for all ratings 

Fixed-wing and Helicopter. 

Please 
call us
 with any questions - (800) 882-3554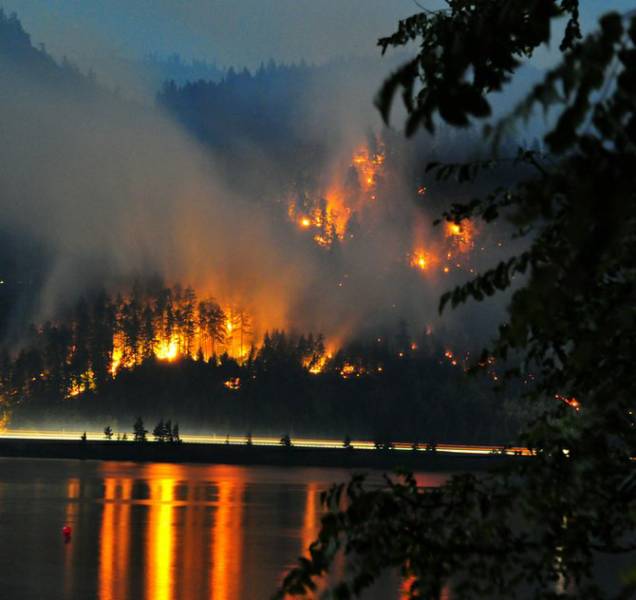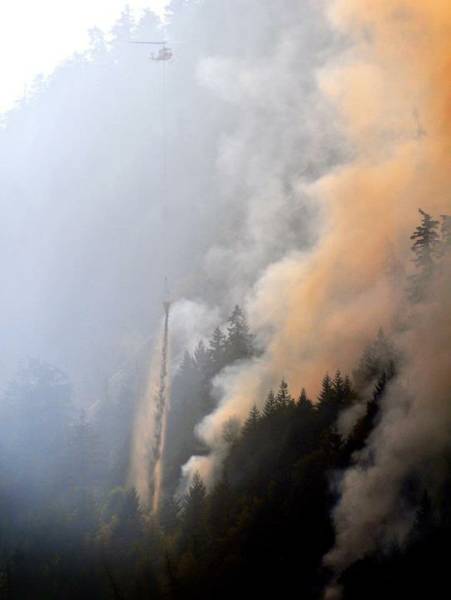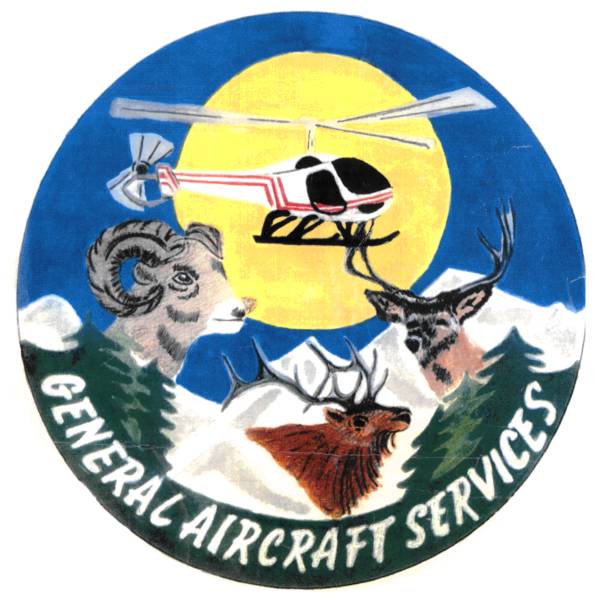 Our UH1H Plus 450gal drop Hood River I84 fire.

Hood River Fire Night time elapse shot